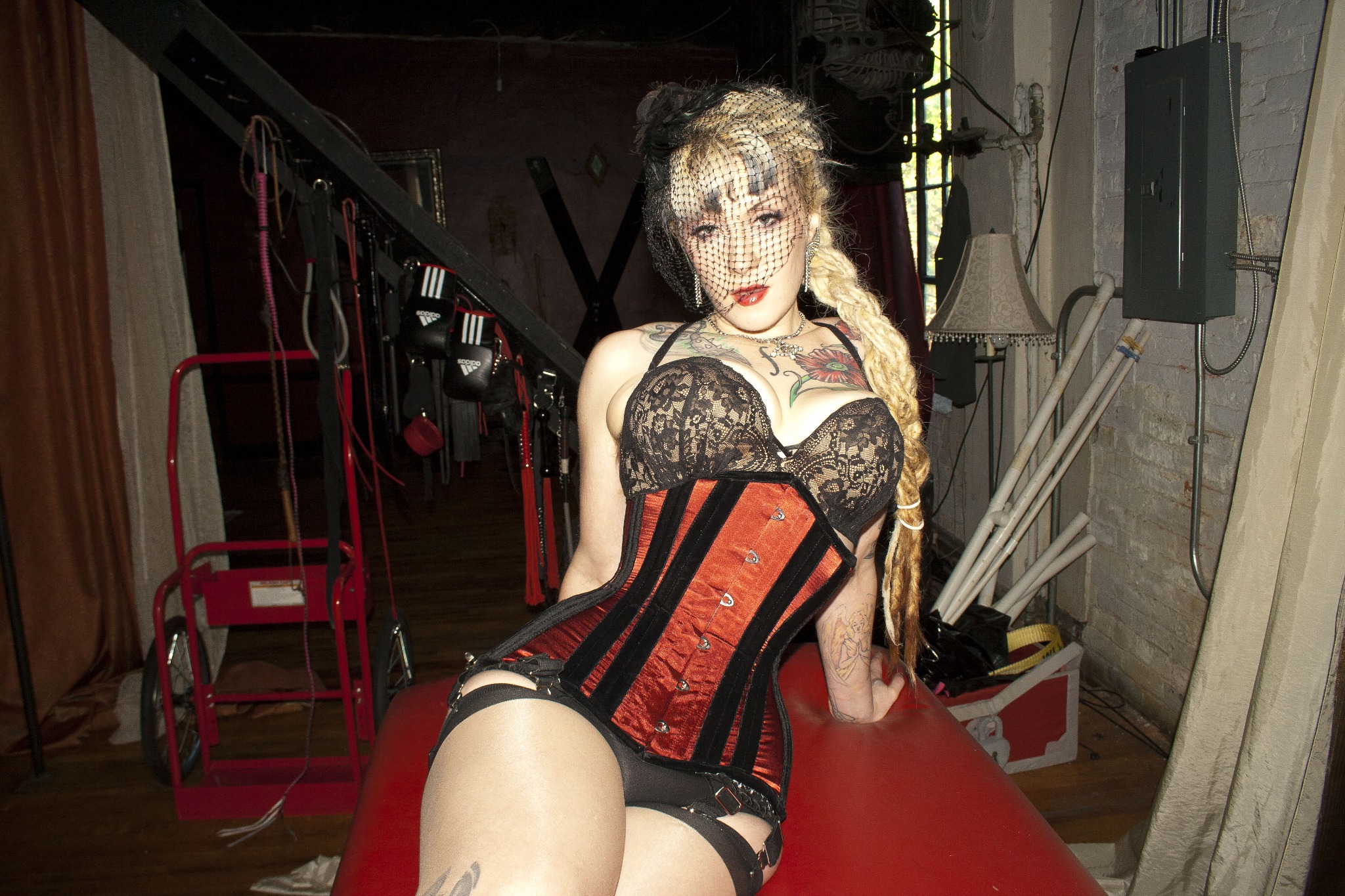 Enough about you, let's talk about ME! I've been thinking a lot about MY pleasure lately.
I have had the luxury of having many slaves over the years who were absolutely wonderful. They seemed to have the knack for figuring things out. Before I knew it, My preferred coffee was made for Me. My corset tightening was attended to quietly. My things were gathered neatly from a hotel room while I sat drinking coffee and going through emails. My boots and stockings were slowly and erotically removed from Me after a sweaty and and exhausting evening. (That was one of My favorite things.)
The joy of the goddess you are enamored with is a balm to your soul. Here are some ways to
stealthily make yourself indispensible to your mistress
be a great pleasure to your Mistress, or perhaps the woman you want to be your Mistress.
Massage- Don't know how? NO EXCUSE. Learn this one it absolutely FLOORS Me.
Scalp Massage, Hair Brushing, Braiding Her Hair or putting it up.
Learn how to help Her with Her corset.
Learn how to help Her with Her garters and stockings .... Mmmmmm.
Maintain Her Floggers or Boots. Lace up Her boots lovingly and mindfully.
Clean Her stockings/ Lingerie for Her ; Mindfully and Joyfully
Open and Close Doors for Her! Obvious!
Take Note of Her preferences and try to provide them before She even asks: How does She take Her coffee, and when? What beverage at a restaurant? What cocktail or wine? What healthy snack?What cigarette does She smoke?
Carry anything for Her you can! Obvious! Ask Simply, May I help you carry that Ma'am?
Learn to worship Her the way SHE prefers. Pay attention to Her instructions or Arousal levels. I tend to enjoy languorousness but My moods do change.
Express your gratitude and pleasure in serving Her.
Be Clean, Don't wear too much cologne, Be quiet and attentive. your goal is to be as unobtrusive as possible--then the Mistress will ONLY be remembering "you" as a source or time of HER pleasure.